Meet Bridget Bellavigna
When Bridget Bellavigna became the Constable of the Kyrene Justice Court in March 2022, she had no prior constable experience, but she had a world of personal and work experience that more than prepared her for the job. In fact, the Maricopa County Board of Supervisors were so impressed by her resume that they voted unanimously to appoint Bridget to the position.
Since then, Bridget has proven herself to be an effective constable. She attributes her success to her varied life and work experience, which has given her an understanding and empathy for people from all walks of life, and her personal philosophy: "Service before self." She is one of just 26 women constables across the country.
Bridget is a first-generation American who grew up in Manhattan, N.Y. Her parents were Italian and Puerto Rican, and besides New York, she and her family lived in Croatia, Puerto Rico, and Florida.
In 1980, Bridget enlisted in the U.S. Navy and received training in aviation electronics. She received an honorable discharge in 1984 and moved to Phoenix in 1988. She has lived in Ahwatukee since 1992.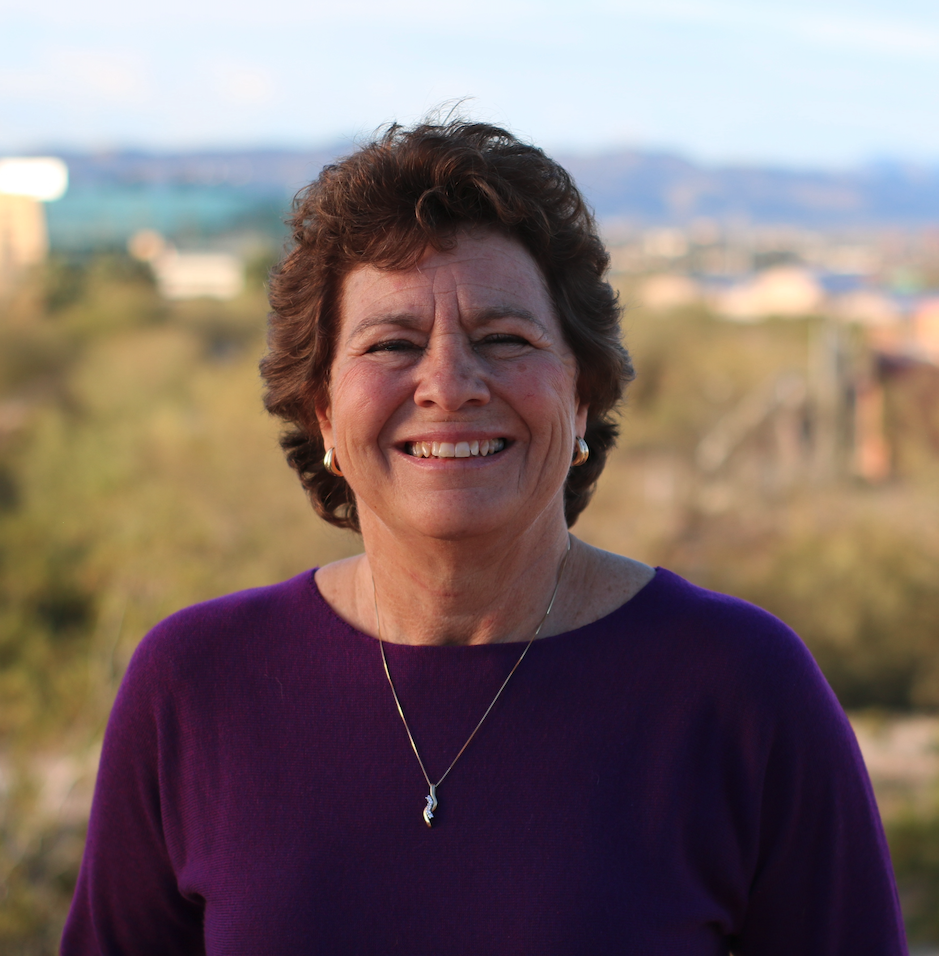 Over the last 40 years, Bridget has worked in various fields because, she says, "I like to do and learn new things." Her extensive work experience includes:
Flight captain and aviation electronics technician on A4-F fighter jets

Department of Defense contractor working on complex electrical systems for fighter jets and helicopters

Light- and sound-system expert for bands and corporate events nationwide

Co-owner with her father of a business that developed a unique lathe to improve the fit of contact lenses

Owner of a women's fitness gym in Ahwatukee.
Today, Bridget is the owner and operator of a real estate brokerage and property management company, which provides her insights into property disputes. She is also an active volunteer in three nonprofits that help military veterans and communities—Common Defense, VetsForward, and Team Rubicon. Bridget is an Emerge Arizona alumna and a Democratic Precinct Lead in Legislative District 12.
"It's important to have empathy and compassion when doing the work of a constable," Bridget says. "Every time I knock on a door to serve an eviction, subpoena or order of protection, I keep in mind that this person is dealing with a stressful and emotional situation. Treating that individual with respect and dignity goes a long way in diffusing a potentially volatile situation."
Your donation helps us spread the word about my run for Kyrene justice precinct Constable.
Bridget Bellavigna for Constable
Paid for by Committee to Elect Bridget Bellavigna Constable Kyrene JP. Authorized by Bridget Bellavigna