Meet Bridget Bellavigna
I am pleased to announce I am a candidate running for Kyrene Constable. As a Navy veteran who served our country, I now feel another call and this time it is to serve my state. I moved to Phoenix in 1988 and am a proud Arizonan, who believes it is imperative that the citizens of this state are represented and protected by effective and fair-minded elected officials. Although I am new to running for office, I believe our state needs more citizens to get involved up and down the ballot. We need fresh eyes and ears, along with new ideas to focus on doing what is right for our constituents and for our collective future. As a little background about me, I grew up in Manhattan as the daughter of Italian and Puerto Rican parents. 
Aside from New York, my family also lived in Croatia, Puerto Rico, and Florida. My enlistment into the U.S. Navy took me to San Diego, CA. (NAS Miramar). I have been fortunate to have had opportunities personally and professionally that have shaped my desire to contribute in a tangible way. That has led me to run for Kyrene Constable because it is vitally important that the citizens of the Kyrene Justice Precinct are represented in the decision-making.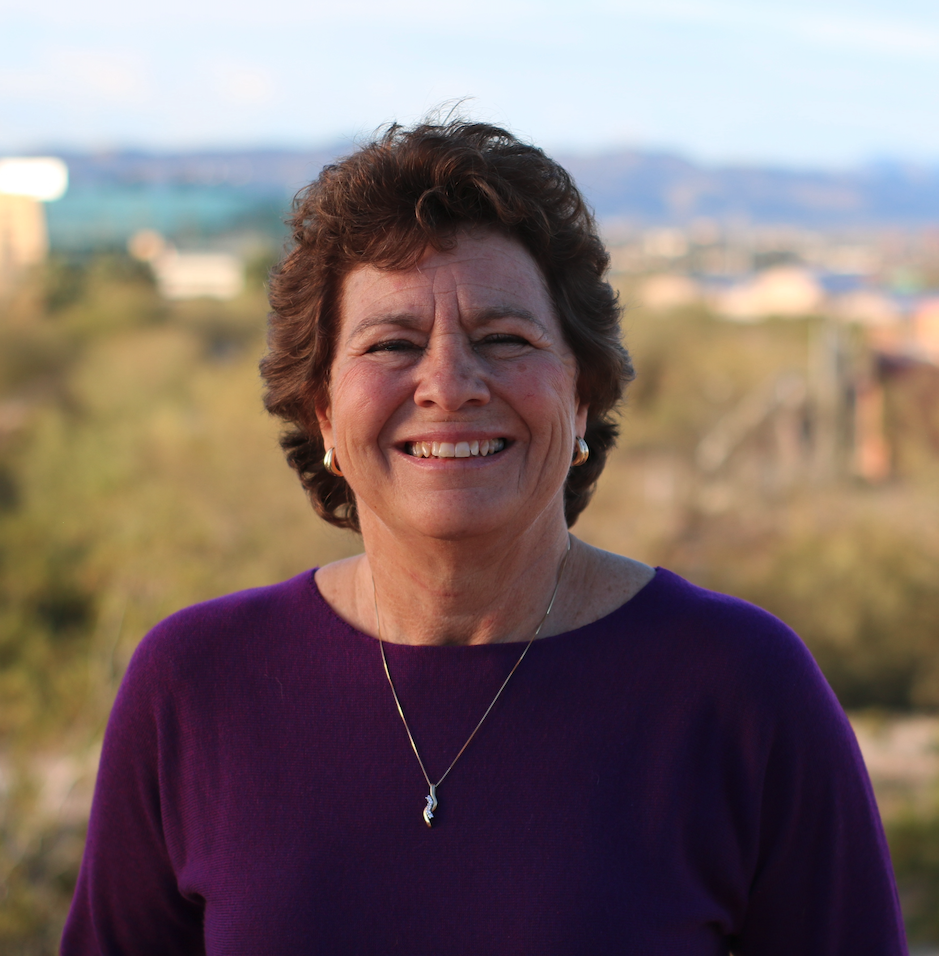 Your donation helps us spread the word about my run for Kyrene justice precinct Constable.
Bridget Bellavigna for Constable
Paid for by Committee to Elect Bridget Bellavigna Constable Kyrene JP. Authorized by Bridget Bellavigna